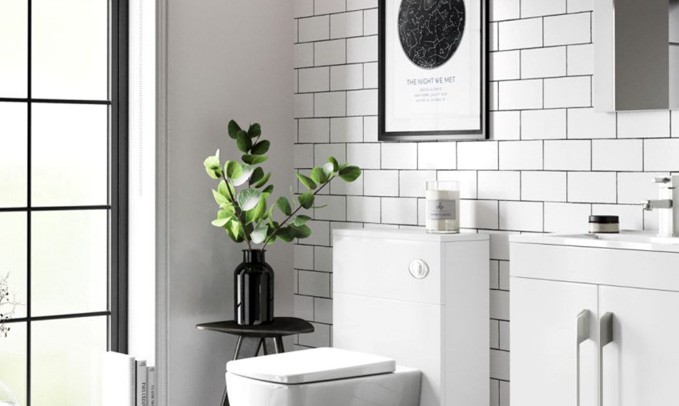 Manufacturers of premium quality kitchen, bedroom and bath furniture & doors.
Tippo's international service provides for customers throughout the world. All of their door styles and finishes are created with inspired passion and dynamically designed to be mixed and matched giving you unparalleled options.
Tippo International promotional videos and brochures.