" the impact on the environment is of the utmost importance in our decision-making process"
The company understands clearly that the impact on the environment is of the utmost importance in our decision-making process and the future of our children depends on how we run our business today. Inver acknowledges its profound responsibility in this matter.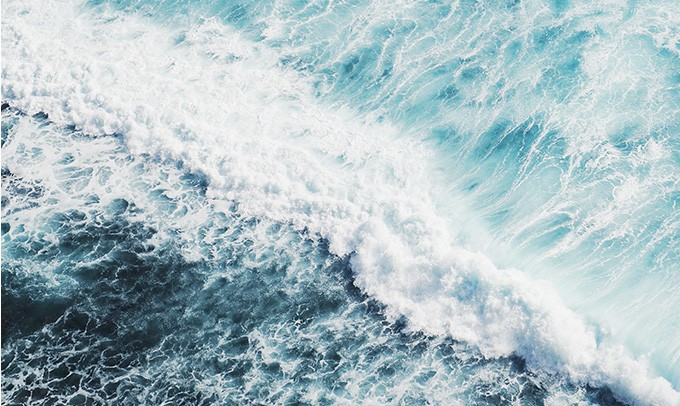 Inver are involved and donates to numerous charitable events each year and colleagues are encouraged to partake in fundraising and volunteering activity in the community.
The wellbeing and health and safety of our staff is paramount, and Inver creates the maximum flexibility possible to enable good work life balance and time for family commitments.
Staff training is vital to the success of the business but also to the enhancement of opportunities presented to staff for career development. Inver is dedicated to running its business in a sustainable and socially responsible manner. This is applied in all our dealings with our staff, customers, suppliers, and shareholders. No decision is made without due consideration to our corporate and social responsibility. The company is committed to identifying all areas, both internally and externally, that are relevant to sustainability, including the environment, employee welfare, diversity, human rights, dignity at work, anti-bribery, GDPR and health & safety. All these policy documents are available on the company's website.
The over-riding corporate objective is to build a sustainable, long-term future for everyone by providing our customers with ethical, high-quality products and creating an environment where everyone can be safe and prosper. Inver undertakes stringent vendor assessment to ensure that its suppliers comply with its code of conduct and will not purchase products from suppliers who do not meet our ongoing due diligence inspections.
Customer service metrics form the pinnacle of the company's hierarchy of key performance indicators and it is the main driver of the company's sourcing policies.
Fully electric and plug in hybrid vehicles have now been introduced and it is the company policy to move towards all electric vehicles in the future. Inver has a strict policy regarding the sourcing of timber by its furniture manufacturers. All timber used in manufacture must have FSC or PEFC certification in place.