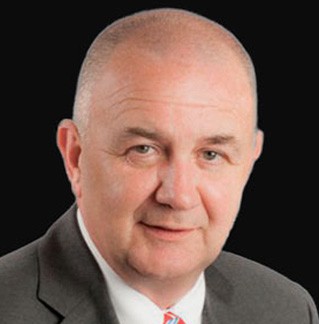 Chairman of Inver Designs DAC
Colm is a Chartered Accountant and principal of Colna Consulting. He was Chief Financial Officer of Heatons, the Irish department store group. from 2010 until 2016. Prior to that he was a partner in BDO for over twenty years during which time he advised many owner-managed and family-owned businesses on strategic and operational issues. Colm is a regular golfer who still believes that he will improve with age and experience.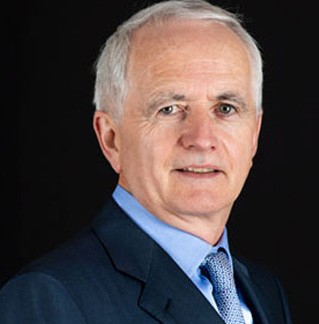 Formerly John was one the founders of Qualceram in 1988 which floated on the London Stock Exchange in 1997 and acquired Shires in 2000. Qualceram Shires turned over €106m with 1250 employees. John exited this role along with John Byrne (below) in 2009 and undertook the new business model- Inver Bathrooms. John played football in his youth and has an All Ireland Colleges medal for his efforts.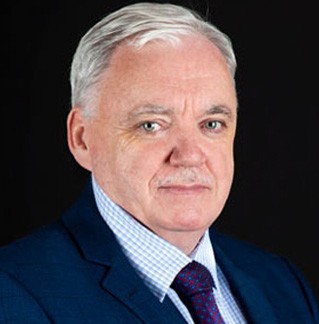 Sales And Marketing Director
Formerly one of the founders and Group Sales & Marketing Director of Qualceram Shires, John exited with John O Loughlin to begin the new venture Inver Bathrooms. John plays the trumpet and, believe it or not, he played backing to Bono & U2 on the Joshua Tree. Check the inner sleeve on the album for the credit!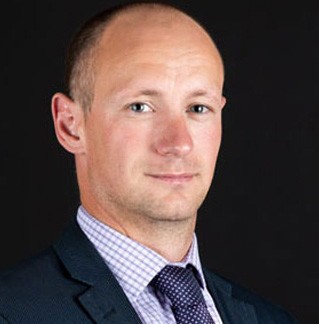 Tony holds an honours degree in Engineering (BEng hons, MIEI) and has also completed a Company Directors Diploma, (MAICD). Tony has worked with major construction companies in Ireland, the UK and Australia and brings a wealth of management experience. Tony played hurling at senior county and college level in Ireland and is still actively playing at club level.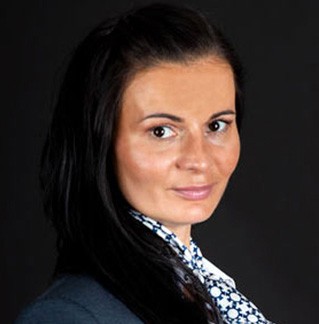 Iwona joined the Inver Arklow office in May 2017.  She is a Polish national and her appointment is testament to the increased importance of our Polish supply chain. She is fluent in English and Polish and proficient in German.  She has a Bachelor's Degree in Commerce. As a hobby, Iwona practises Reiki (healing through energy).  She is a past champion skier and a keen volleyball player.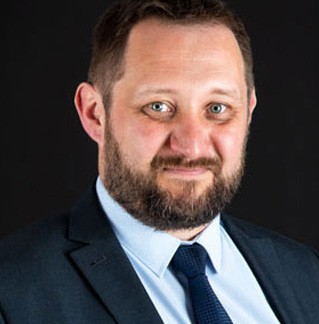 Tom, a Polish national, has been with Inver since its incorporation in 2009. With a degree in banking and a strong background in IT, Tom is specialising in logistics management in the company. Tom worked throughout Europe for a number of years before settling in Ireland.  With Poland playing a very important part of Inver's supply chain Tom is able to return home on a regular basis.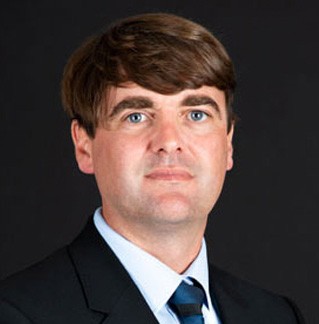 Paul is a Fellow of the Association of Chartered Certified Accountants Ireland as well as holding an Honours Degree in Accounting and Finance from Manchester University. He was formerly Financial Controller at Qualceram Shires Plc from 2001 to 2008. Paul played football at county level in Ireland and on the Manchester University senior football team during his education in the UK. Paul is also a founder member of Gorey Coder Dojo, mentoring children to code in Co. Wexford.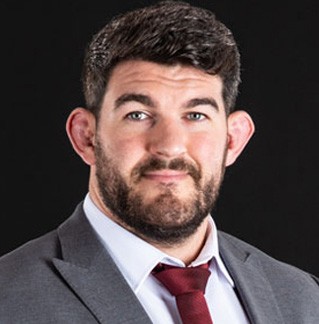 Northern Regional Sales Manager
Jack joins Inver from Heineken UK and has been involved in sales and logistics for over 10 years. He brings a vast array of experience and knowledge to Inver. Jack is an avid rugby player and has played semi-professional for Caldy RFC for his entire playing career at National One & Two level, having been promoted as League Champions three times.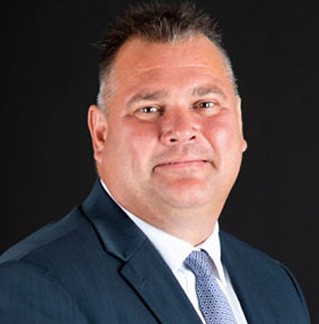 Southern Regional Sales Manager
Peter brings a wealth of knowledge, skill and proficiency to the sales team. His experience and knowledge is second to none in the bathroom industry. Pete is a very keen golfer playing off a handicap of eight.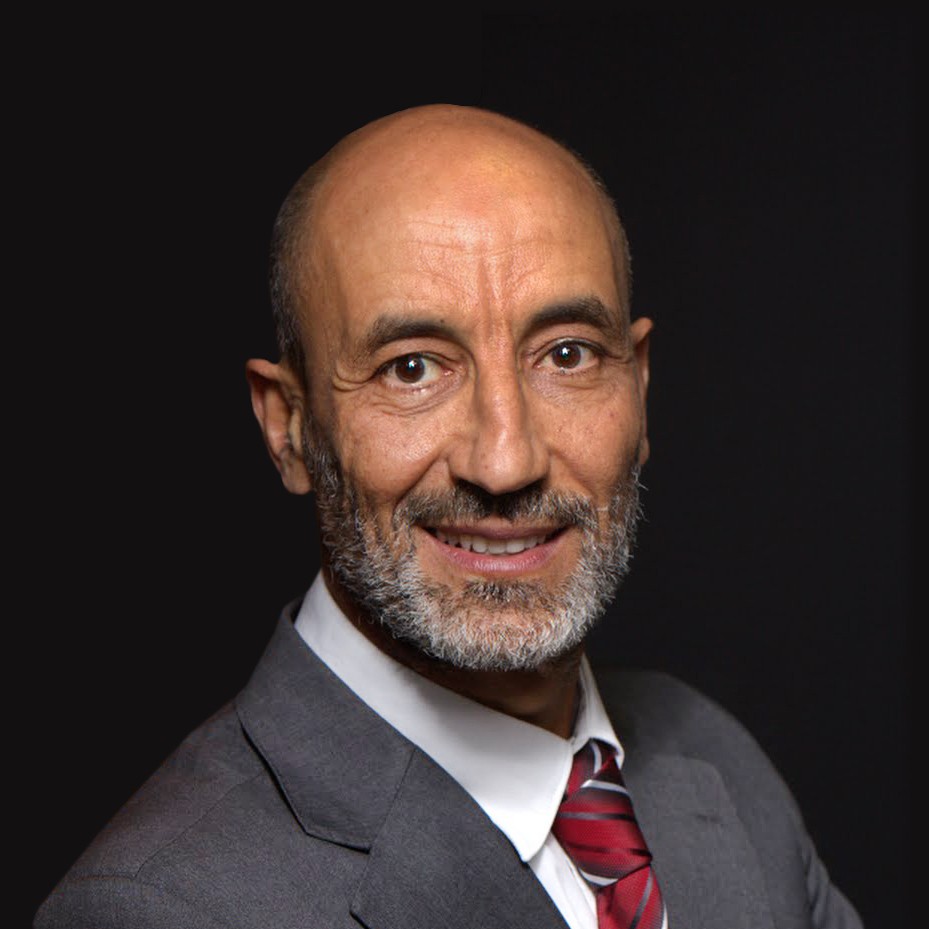 IT Manager / Systems Analyst
Hussein holds an academic PHD in Social Sciences and an Engineering Degree in Computer Hardware. Formerly Hussein was the Chairman and Co-Founder of a DigitalEd company for business development. He is the author of more than 30 publications around education, technology, refugees, and social injustice. Hussein has also conducted research on the issues of diversity, emancipation, inclusion, and social participation as well as technological and cultural changes in modern education.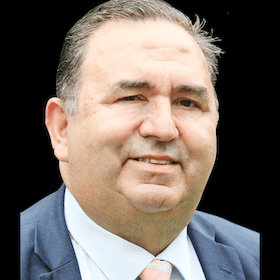 Ciarán studied at the College of Marketing and Design in Dublin. He was a senior executive in Qualceram Shires PLC and worked with leading companies, designers and specifiers in the bathroom industry. Ciarán has vast experience in the Bathroom and Kitchen sector. Music and Sport are his passions, and in the TV series Pitch Perfect he sung before 83,000 people on All Ireland Football Final Sunday in 2011.
At Inver our work is always guided by our company mission statements

To provide total
customer service

To provide high
quality products

To provide our customers
with superior margins

To provide the best
service in the industry

To develop and train
our employees

To provide real
shareholder value