Beautifully crafted, considered designs to manufacturing & product delivery.
Inver Bathrooms' core strength is our creativity. This involves innovation in product design, marketing, logistics and bringing solutions to you the customer.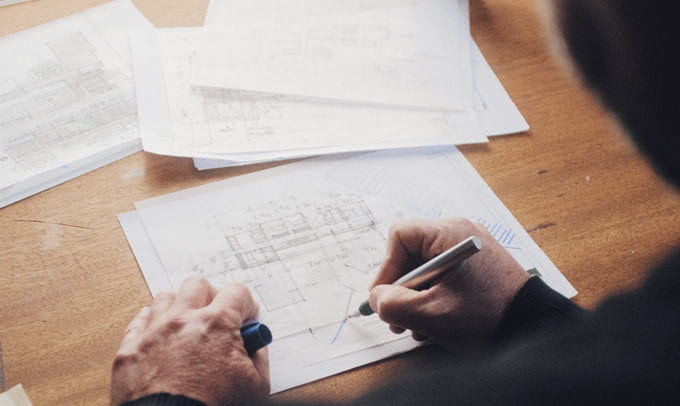 "believe that a further shore is reachable from here"
More than meets the eye, rooted in quality & innovation for over 30 years in Ireland. Inver Bathrooms are renowned for innovative designs, wide product range and capacity to deliver at scale. We operate with honesty, integrity and creative thinking at the forefront.
Working with industry leading suppliers
& manufacturers
Inver Bathrooms is a designer, manufacturer and distributor of bathroom suites with bases in Ireland and the United Kingdom. Our products are manufactured in Europe for speed of service and quality.
Our dedicated team of people have been involved in the bathroom industry for decades with a wealth of knowledge.
Latest Industry
News Articles